—————————————————-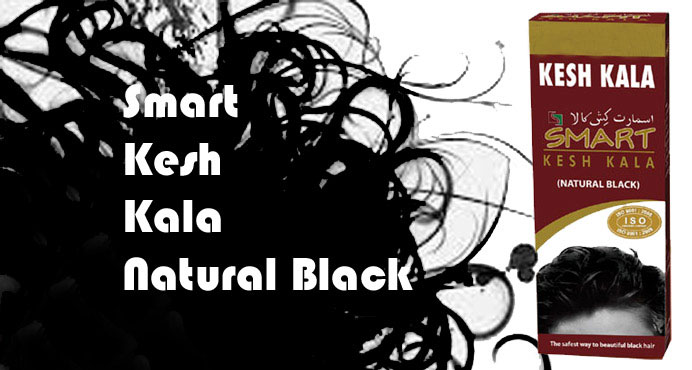 Smart Kesh Kala
Natural Black, Liquid Hair Color
Comes with the goodness which helps to strengthen hair roots, impact shine and darken your hair the Natural Way.
Perfectly matches and blends hair color with leading shades, even salon color.
Smart Kesh kala makes Vibrant black hair shades with Gorgeously glossy black hair color.
We provide these Smart Kesh kala at most affordable prices.
Usefulness
1.Shows result from the first application.
2.Easy to use.
3.Strengthen Hair Roots.
4.Darken your Hair the Natural Way.
5.Grey/White hair turns black in just 3 days.
6.Shake well before use.
Ingredients:
Water, Light liquid Paraffin / Vegitable Oil, Para Phenylene diamine, Edta, Preservative Perfume Etc.
Size: 45 ml, 75 ml
MRP TK: 55 (45 ml), TK: 90 (90 ml)