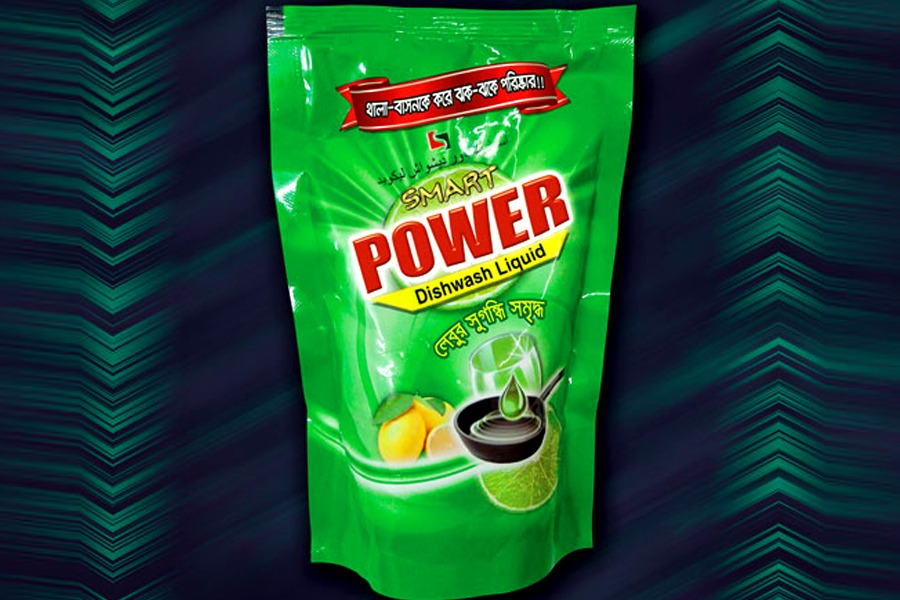 Smart Power Dishwash Liquid (Refill) offered allows for easy and convenient removal of grease and food residues and making the dishes look and feel shining clean.
The effective formula of this dishwasher also supports providing perfect cleaning from food spills to grease. Some of its features include offers effective cleaning support for the killing of bacteria.
Features:
1.Optimum cleaning ability.
2.Balanced composition.
3.Long shelf life.
4.Gives you a pleasant cleaning experience with its refreshing smell.
5.Removes stains easily.
Size: 250 ml
Ingredients: water, surfactants, hydrotrope, salts, preservatives, fragrances, dyes, Perfume.