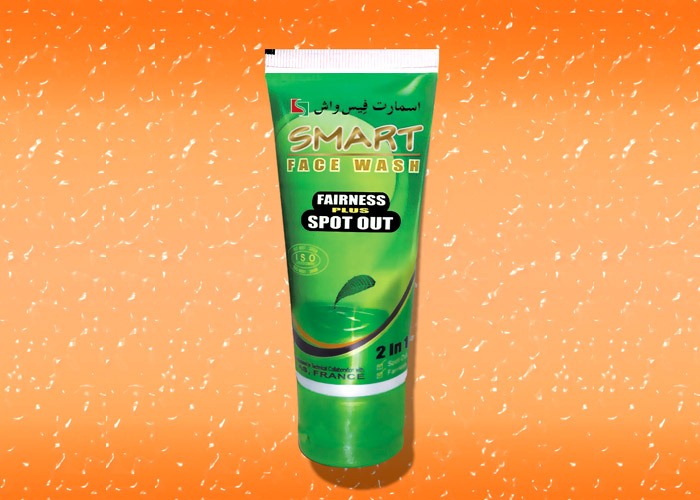 Wash your face with Smart Face Wash (Fairness Plus Spot Out) and prep your skin for a deep cleansing experience.
This face wash cleanses all visible dirt and impurities, helps control excess oil build up and makes your
skin feel tingling fresh and matte smooth.
Use it at least twice a day for soft, clean and clear skin.
Size: 70 gm.
Ingredients:
Neem, Aloe vera, Rose Water, Sandal Extract, Purifide Water, Surfactant, Preservative, Glycerine, Chloride, Disodium EDTA, Perfume.
MRP TK: 90